EMERGENCIES
Emergency treatment from Monday to Saturday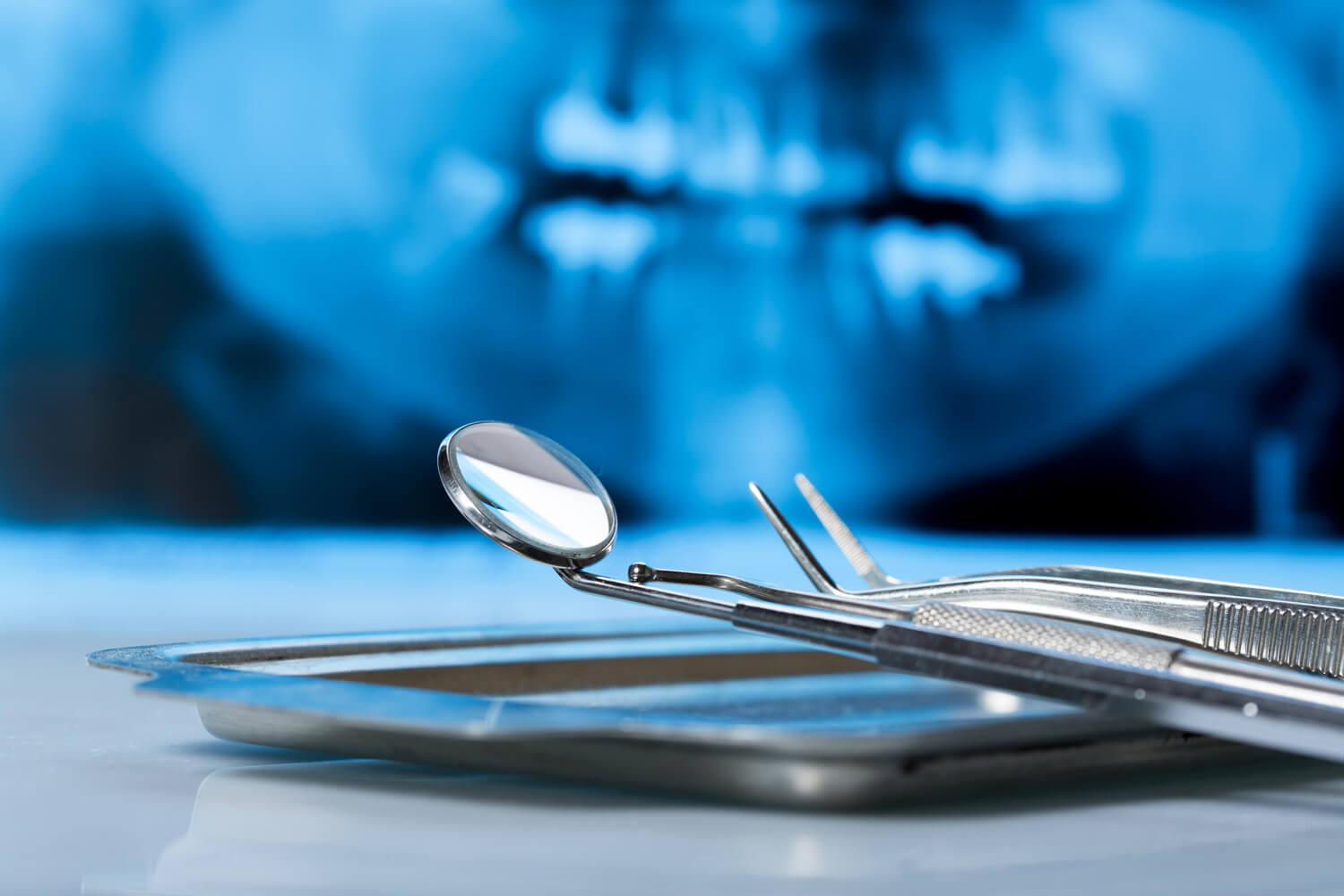 Dental emergency in Kirchberg

Do you have a dental emergency?
Toothache, painful abscess, broken incisor, loose crown?
Whatever the type of dental emergency: dental inflammation, bleeding or even a broken tooth, all of this can be a reason to use our dental emergency service in Luxembourg.
In case of dental trauma following a fall or a shock, contact our team immediately.
The right actions in the event of dental trauma
Tooth trauma from shock is damage to one or more teeth. It could be a dental emergency. Certain precautions can limit the risk of dental trauma, in adults as well as in children:
If the tooth is pushed out (this happens more frequently with children): The first emergency step is to recover the tooth without cleaning it and to store it in milk or physiological saline. You can also keep it in your saliva. If reimplantation is possible, it should be done as quickly as possible. If the tooth is displaced: It is necessary to contact our emergency service in Luxembourg. If the tooth has been dislocated but has remained in its socket, leave it where it is, without touching it.
Support in case of trauma
For better management of dental emergencies, it is preferable to have prior contact by phone or email with your usual dentist. If you do not have a treating dentist in our dental clinic, you can directly reach our secretarial office.